Delhi's Best Hair Patch fixing Service
Non-Surgical Hair Replacement In Delhi, Get Rid Of Baldness At an Affordable Price.
Patch Professor is a Non-Surgical hair replacement service in Delhi. Where we give you a natural look as the real one with a patch. We gift you your confidence back and your happiness too.
Delhi's Non-Surgical Hair Replacement In Delhi
Founded in 2021, Patch Professor is dedicated to providing non-surgical hair replacement services in Delhi to give our clients the natural and beautiful look they deserve. We have team of experts, with years of experience and in-depth knowledge of the hair patch industry, is committed to delivering exceptional results.
Our outstanding customer service earns us renown as we offer personalized advice and support to help you achieve your desired look. Our master consultants will listen to your concerns and work with you to find the best hair patch solution, whether you are seeking hair patches for men or women.
At Patch Professor, we believe in empowering individuals to feel confident and beautiful. That's why our top priority is to help those struggling with baldness regain their self-esteem through our non-surgical hair replacement services in Delhi. Say goodbye to regrets and hello to a new, more confident you with Patch Professor's exceptional hair patch services!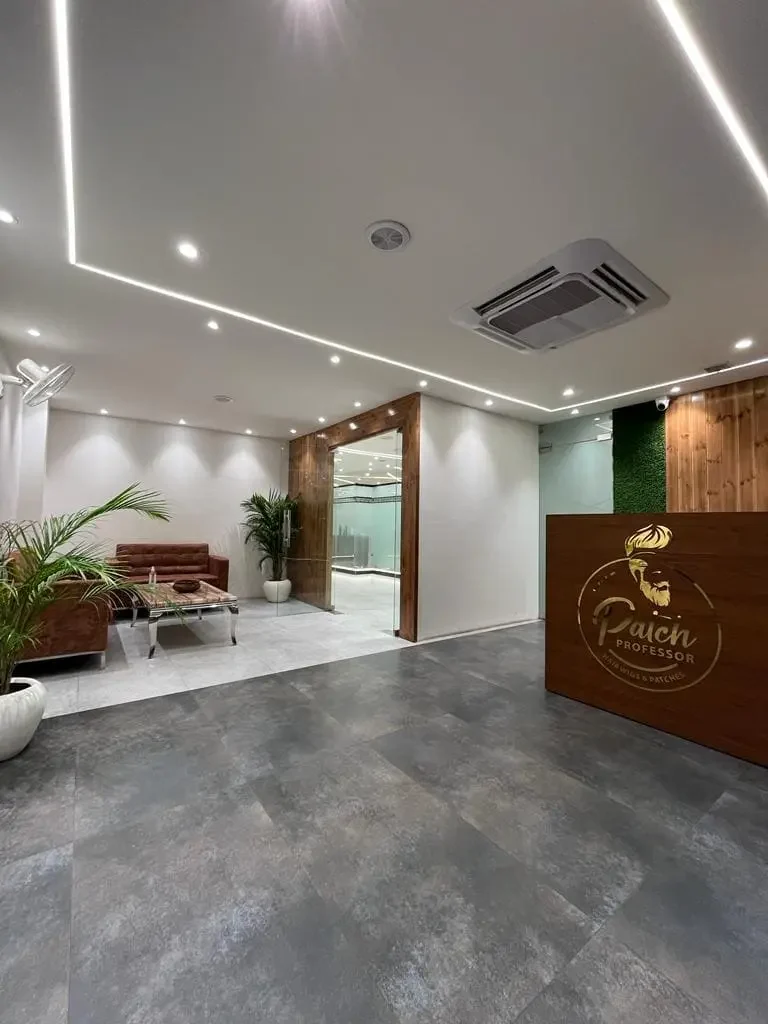 Whether it is hair bonding and hair weaving, or a complete hair patch service, we also serve you your bald heads with the best products Which are made only without any harmful chemicals with dedicated services on board.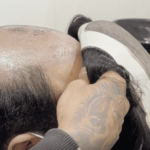 Hair Bonding Service
The hair bonding method is a great solution for those looking for an alternative to hair transplants. Furthermore, the procedure is not only non-surgical and painless, but it is also quick and easy. Moreover, the glue and tape used in the process are skin-friendly, ensuring that there is no damage to the scalp. As a result, even those with a thin hairline can benefit from this service.
Hair Filling Service
A hair patch or wig filling is a process in which you give extra life to your patch. The life of a hair patch is 5 to 6 months, When it gets old the hair fall start. You can buy a new one or give a hair-filling service to your patch it's up to you.​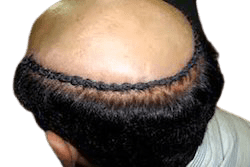 Hair Weaving Service
Hair weaving is a process in which patches of hair are combined with a base, weaving together existing hair to give it a natural look. In this process, we use threads only.
Fully Taping Service
Fully Tapping Service in which we fix a hair patch. There are many types of tapes like red tape, brown tape, German brown tape, etc., through which we can do full tap.
Microwefting Service
If you want to increase the length of your hair, then you can take microwaving service. This service is mostly handled by women because of its length and volume. Microwefting service we can do to only those people who already have hair on their heads. Through this service, your natural hair is strongly attached to a hair patch so you can easily style your hair.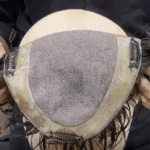 Clipping Service
In the clipping process, you can also manage your hair patch fixing by yourself. The hair patch is attached with the border of a metal clip that you can style by attaching it with your natural hair and it is easy to use by yourself.
There is some Query that is in your head. Is a hair patch stop you to live a normal lifestyle.? The answer is no, You can do your daily routine things.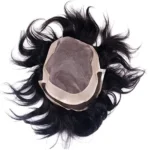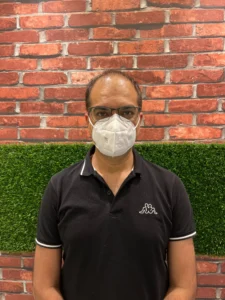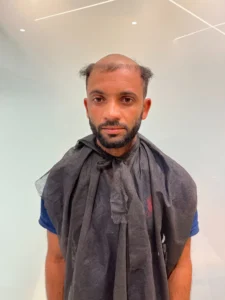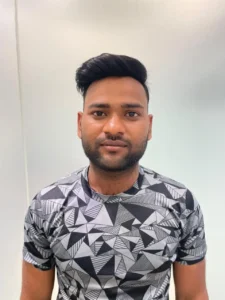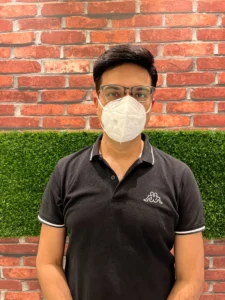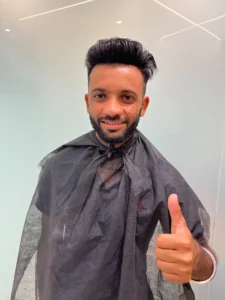 What Our Clients Say about our Non Surgical Hair Replacement services
We invite you to read what our clients have to say about how we keep them coming back for more.
Patch Professor is the premier destination for anyone seeking a hair patch in Delhi. With expert advice and a commitment to excellence, it's no wonder why Patch Professor is the go-to choice for those looking for the best in hair patch services. I highly recommend Patch Professor for all your hair patch needs in Delhi. Thank you for a wonderful experience!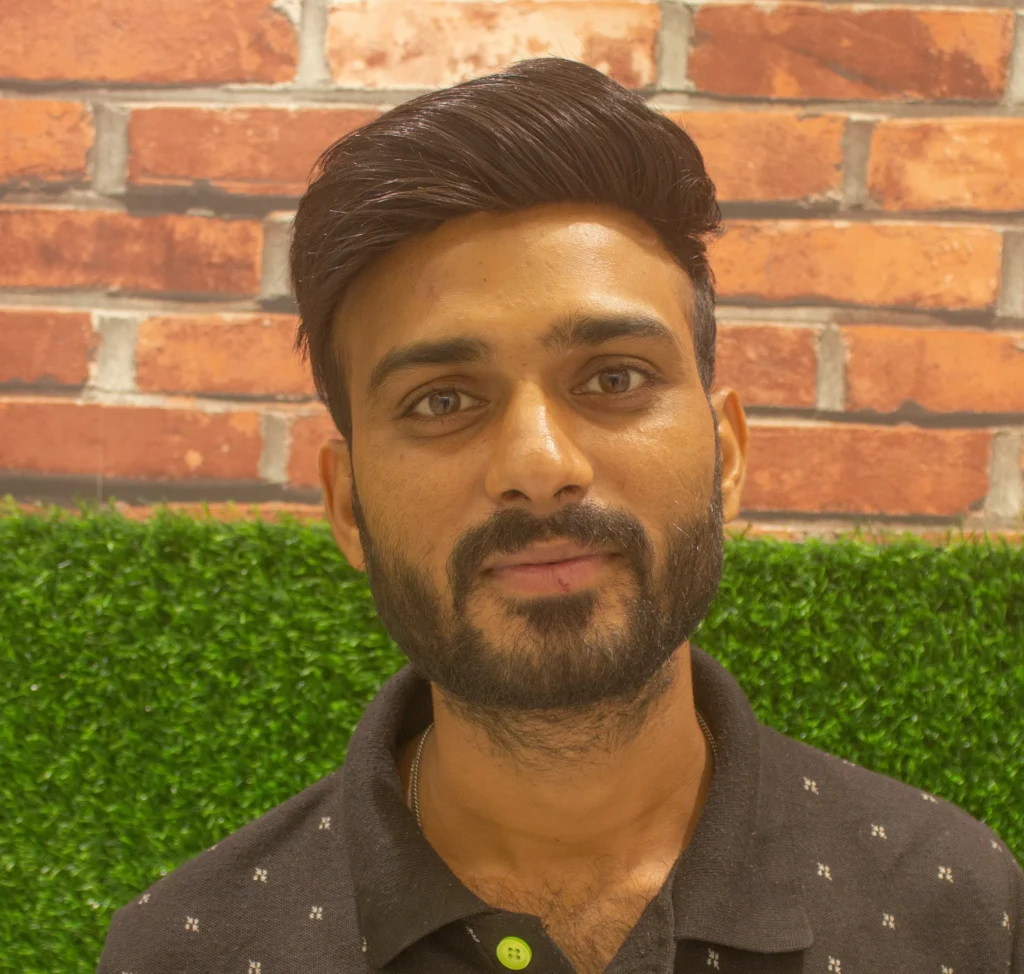 Thank you, Patch Professor, for helping me regain my confidence. My experience at your luxury center was truly remarkable and I cannot express enough gratitude. Your commitment to excellence has earned you the title of Delhi's best hair patch fixing center. I am so glad I found you and I will definitely recommend you to anyone in need of a hair patch in Delhi.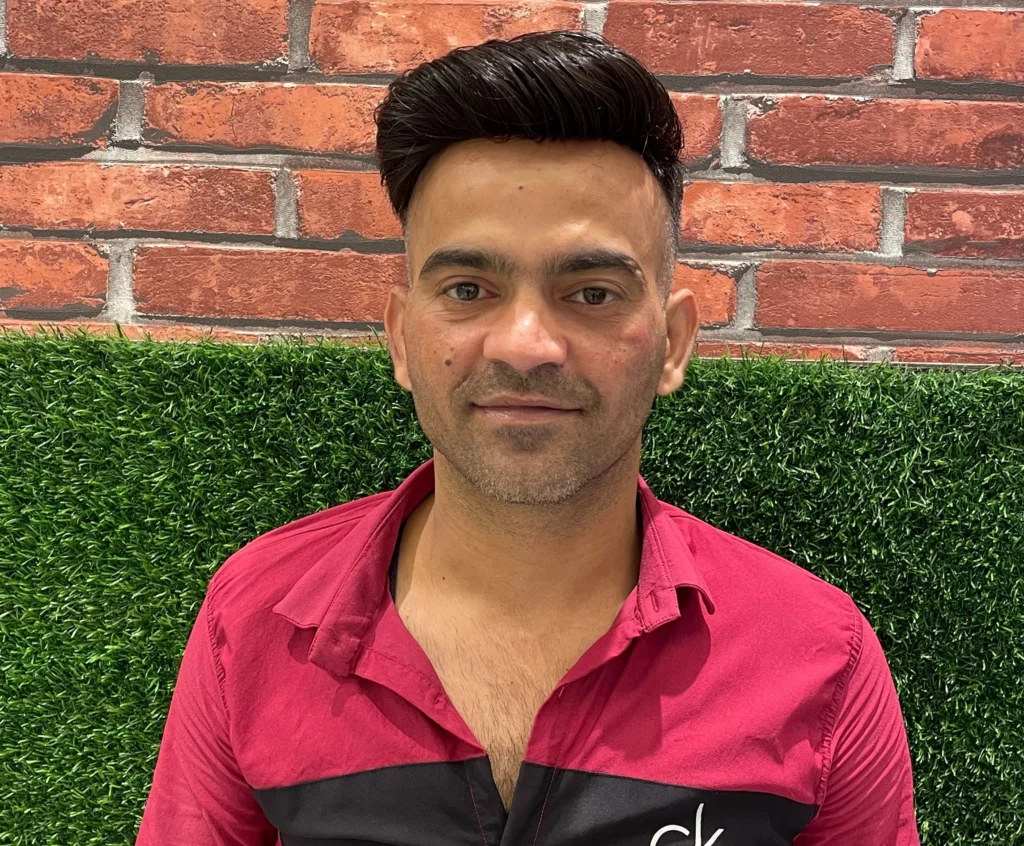 Patch Professor offers a peaceful and serene environment, with affordable prices. My experience was truly transformational and I feel like I've been given a new lease on life. The staff at Patch Professor is incredibly friendly and expertly trained, making every visit a delight. If you're looking for a hair patch in Delhi, look no further than Patch Professor. 
All

About Hair Patch

Non-Surgical hair replacement
Hair Patch For Men Additionally, many factors can contribute to hair loss, such as genetics, stress, hormonal changes, and certain…
How long do hair patches last? Hair patches, also known as bald spots, can occur due to a variety of…
What is Non-Surgical Hair Replacement? Are you struggling with hair loss? Are you feeling embarrassed about the way you look?…