Know More about Delhi's Best Hair Replacement Center
Patch professor is one of the best Non-Surgical hair replacement centers in Delhi NCR. We have a team of highly experienced professionals in non-surgical hair replacement. We are known as the most promising center in Delhi NCR. Patch Professor have achieved our goal to give a 100% Natural look.
Patch Professor is known for the inexpensive and hassle-free services that we put forward to all our clients who've been trusting us for past years. So, if you are looking for a combination of an affordable and professional player in patch fixing, you won't feel contrite about coming to us. We've mastered the art of acknowledging client demand and delivering the best.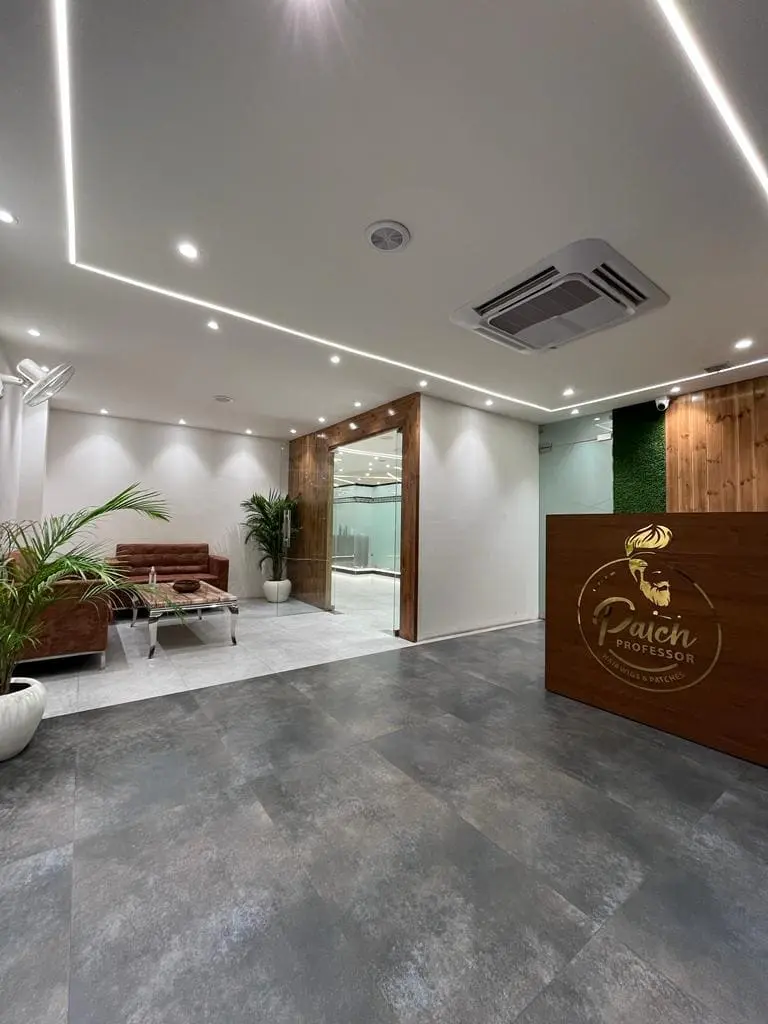 Why Choose Us?
Patch Professor was founded in 2021. The Owner's name is Mr. Ashish Batra. Patch Professor is a center that gives solutions to the problem of baldness of people. We have a team of expert technicians for non-surgical hair replacement. They have many years of experience in non-surgical hair replacement.
1. Here you'll get the best services for non-surgical hair replacement.2. We have the best quality Hair patches and hair wigs.3. Here you'll get varieties of all kinds of hair wigs and hair patches at an affordable price.4. Here you will get a wonderful experience which will give you satisfaction through our best services. 5. You can customize your hair patch and hair wig with any color or size. 6. We have all services at a very reasonable price. 7. We have luxuries set up with a refreshing environment. 8. Here you will get free consultations about the patch fixing process. 9. Best natural look in 60 mint without any pain.
Our Mission
Our goal is to provide you with the best hair care and hair replacement services. We will solve your baldness problem At the best and most affordable price. We want to provide you complete satisfaction through our services. Teamwork is our most valuable asset which ensures our clients are always a priority, and we strive to exceed your expectations.We want that you never compromised your personality That's why patch professor has brought you the solution to baldness without any pain and any medical treatment or costly treatment.








Our Values
Update our technics and our knowledge. Focus on our client's satisfaction. Give you a 100% natural look. Every service be the same as what you got in the first meeting. We use skin-friendly products.














What Our Clients Say about Patch Professor
We invite you to read what our clients have to say about how we keep them coming back for more.
Patch Professor is the best place to get a hair patch, a fab place with expert advice. I will definitely recommend Patch Professor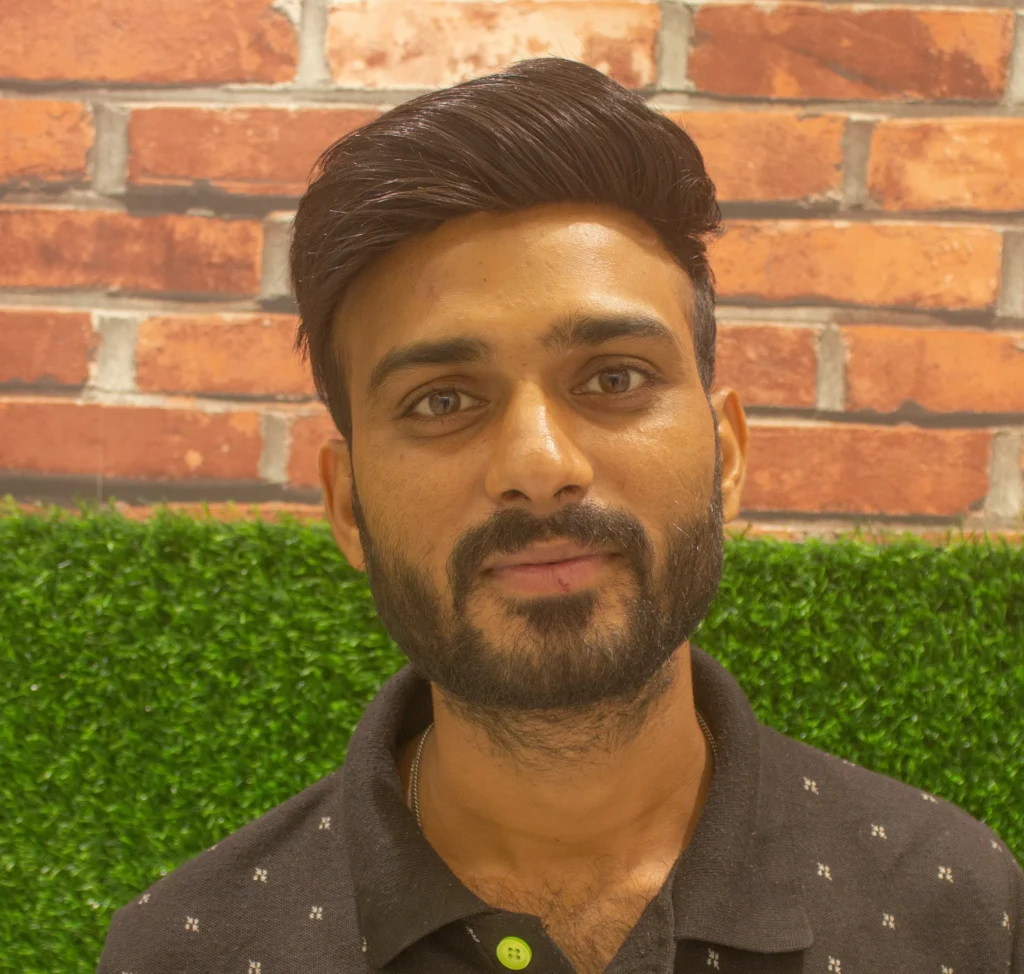 Firstly thank you so much, patch professor to give my confidence back. I had a great experience in your luxury center. Delhi's best hair patch fixing center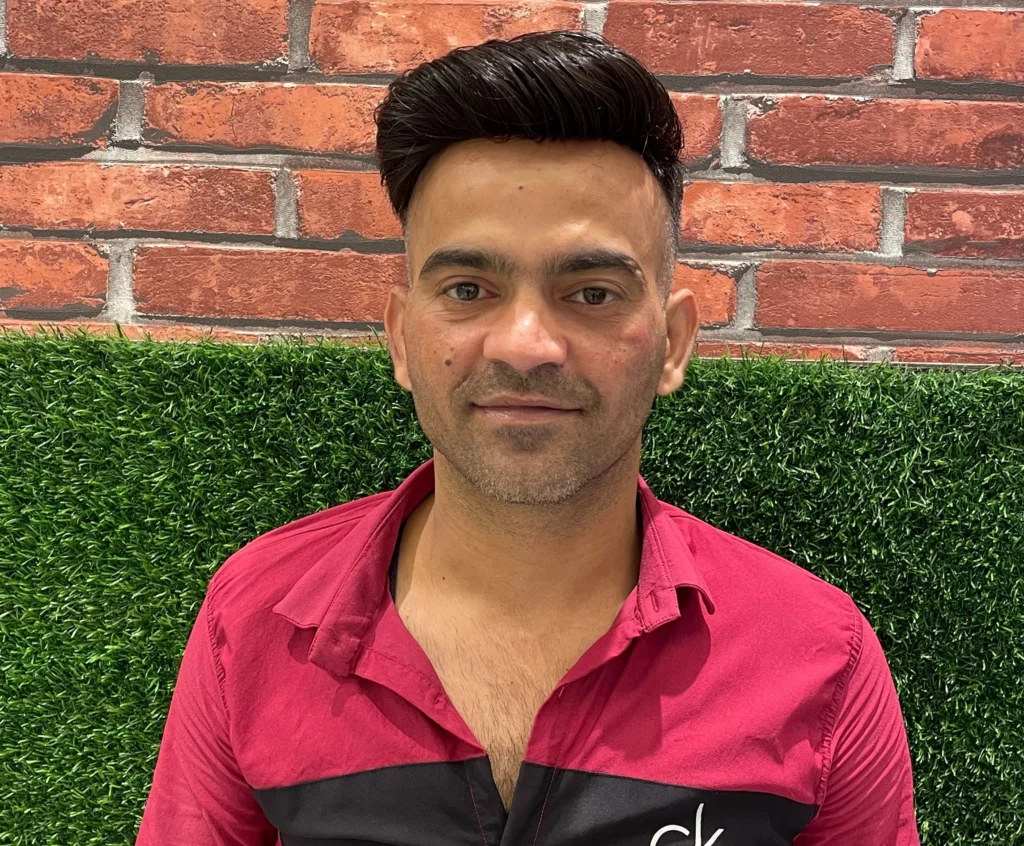 Peace full place and prices are affordable. I look different it feels like I get new life. All staff are very friendly and they are experts in their work